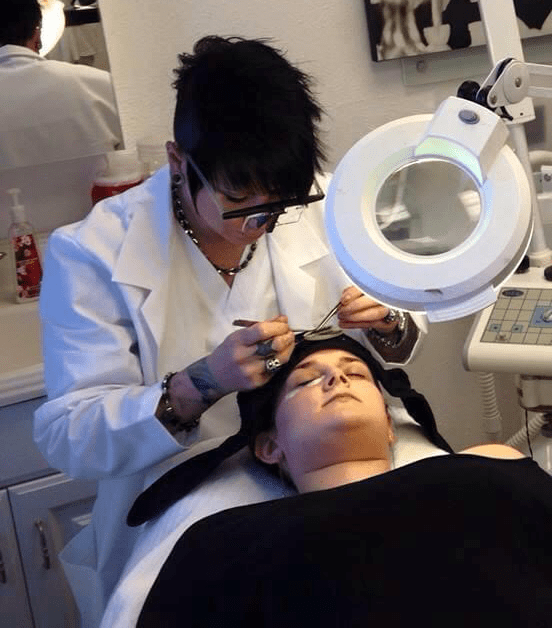 Hi – We're glad you found us! DFW Laser Aesthetics and North DFW Laser Aesthetics started from a passion for helping others take back their confidence by correcting skin blemishes. We've been in business since 2013 and we believe there's nothing more powerful than self-assurance. We know that feeling good about how you look on the outside can help you feel even better on the inside.
With over 13 years of experience in professional medical aesthetics, we've worked with countless patients to correct fine lines, aging, dark spots, acne, skin tags, moles, and other blemishes and conditions. We begin every treatment with a consultation to help set the right expectations for what's involved in the process and the results you'll receive.
Our entire team of professionals are licensed medical aestheticians with extensive training and experience. The lasers we use for our treatments are also licensed with the state of Texas and are FDA-approved.
We've created a judgment-free, confidential environment for all of our clients where you can talk about your skin goals and feel excited about the treatments we provide. Come join us at one of our locations and let us help you look and feel your very best!